Willem Vermaase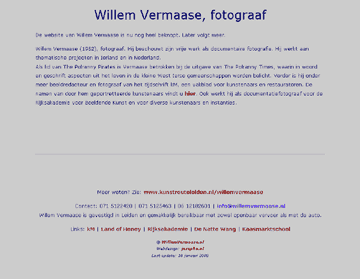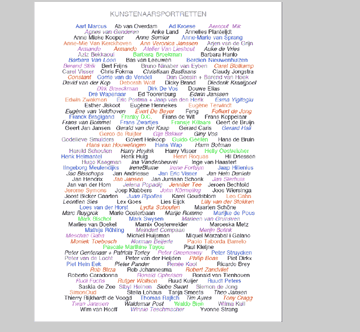 Willem Vermaase (1952) is a photographer. He considers his work as documentary. He does his thematical projects in Ireland as well as in the Netherlands.
Willem wanted to have a website of his own, where he can show information he thinks is relevant. He wanted a very austere design for his website, and a domain name that shows immediately that this is a website about him and by him. And that is exactly what I got him. He is planning to expand his website in the future, but for now he is perfectly happy.
The website can be found on www.willemvermaase.nl.